For the Operator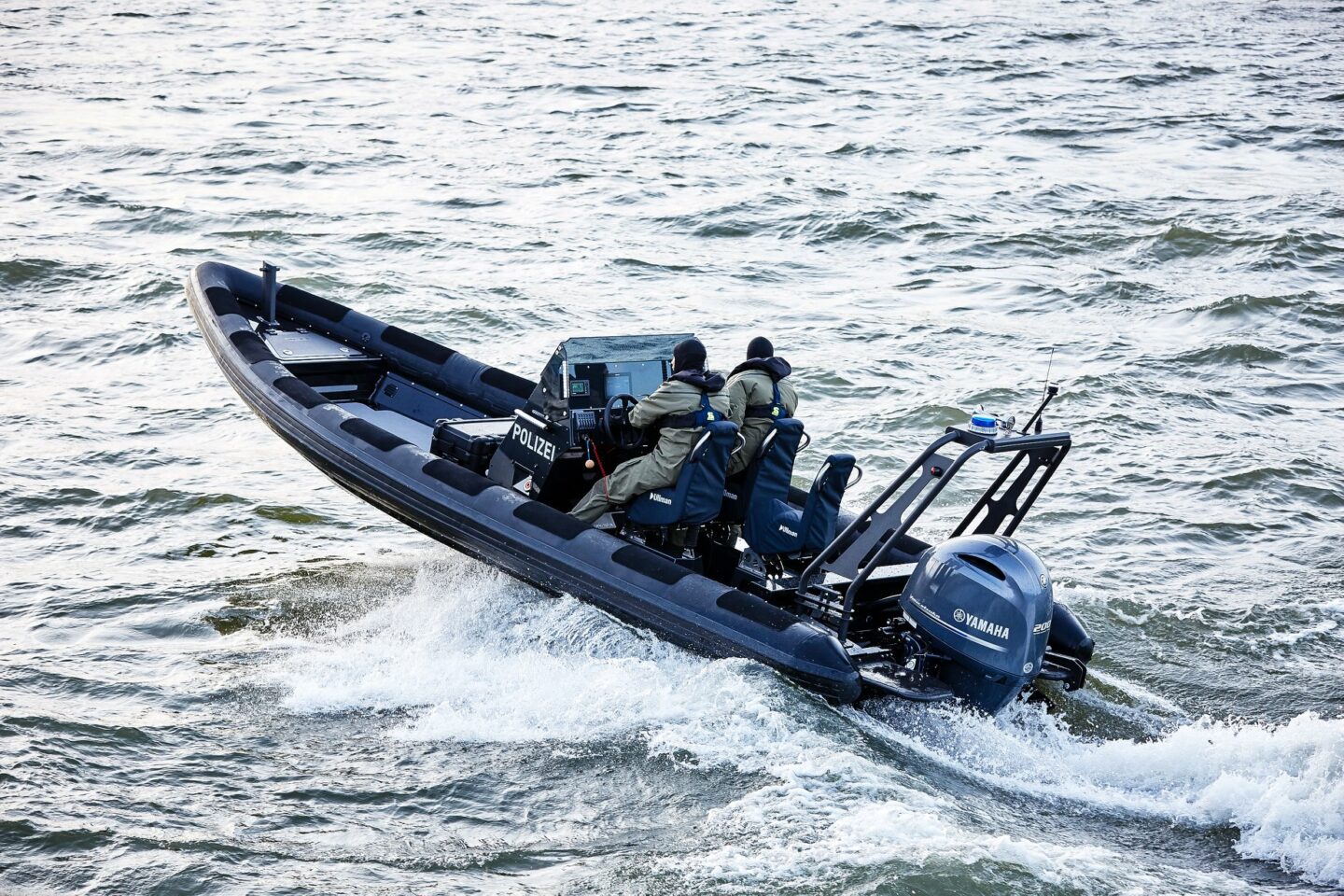 As coxswain of a high-speed craft you are responsible for, not only your own health and well-being, but normally also for number others'. The exposure to severe impacts causes significant risks of injuries to all on board.
Solid scientific evidence from numerous studies shows that by using the best available suspension seats, the harmful exposure can be reduced very significantly. Some studies have also shown that poor suspension seats can multiply impacts on the human body, compared to the impacts measured on the hull.
It is your employer's responsibility and duty by law, to make sure the best available technologies are installed in order reduce exposure and risks. Hence it is your right to demand the nothing but the best solutions. Acting on behalf of all who travel on board your boats, many of you are expected to stay updated on what options are at hand and to keep your employer informed.
Most employers want nothing but the best, for their most precious assets, the humans doing the job. Other less judicious employers, sometimes believe that this is a good area to cut corners and save money. It rarely is!
However, even you have the best boat and the best seats in the world there will always be risks involved and the operator is morally, practically and legally responsible.
Don't fool yourself to drive carelessly just because you are comfortably seated.