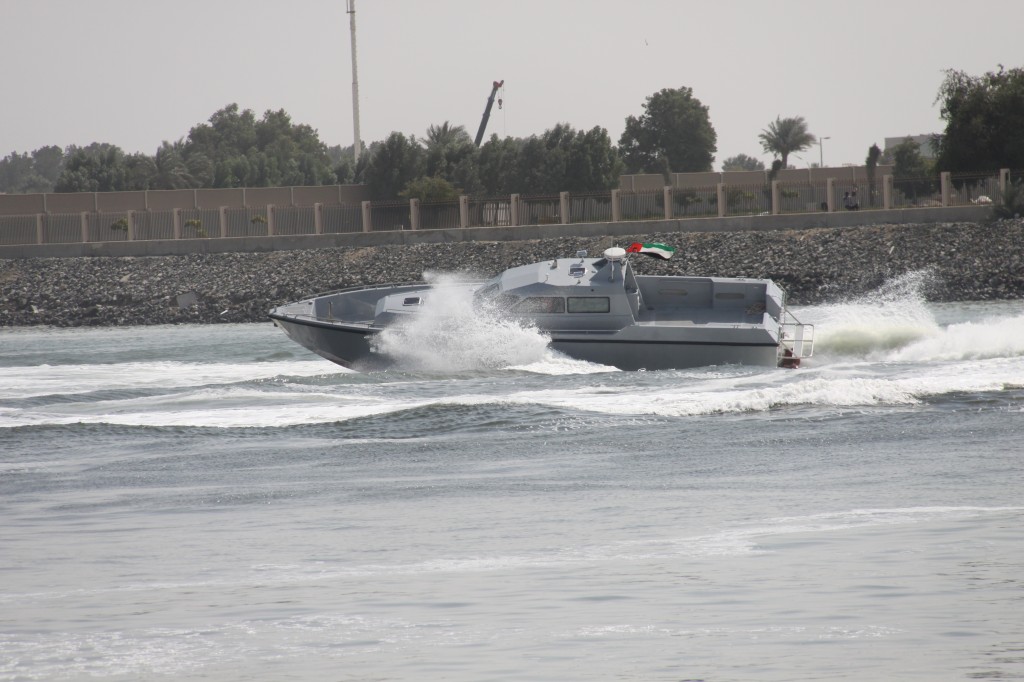 Indian Navy chose Ullman Seats as new standard
Solas Marine in Sri Lanka has been awarded a contract for 80 FICs, Fast Interception Craft, for the Indian Navy, with an option for 80 more boats.
The Albert Nazarov designed FRC has been extremely well received by the Navy and the production rate is now increasing to up to 3 boats per month.
Advanced armament and surveillance equipment, as well as gear for hostile boarding in adverse conditions, in combination with good sea keeping and speed capacity exceeding the spec,
makes this a most excellent tool for anti-terrorist operations, says project leader Cdr Ret S K Raghav after acceptance tests completed.
After thorough investigation and comparative testing of suspension seats, the Ullman Patrol seats were chosen as the new standard.
Performance is crucial! Our most valuable assets are our highly skilled crews.
We need to keep them safe and fit-for-fight even in the worst sea conditions.
We also require corrosion free, maintenance free, fail-safe seats that do not bottom out.
We found that Ullman Seats are the optimal solution.
Tech Spec:
Hull……….Vacuum infused composite
L Overall……….16.3m
L Waterline……….13.3m
Beam……….3.8m
Draught……….0.8m
Drive Lines……….2  x 885 hp & water jets
Speed……….up to 50 kts
Seats……….4 Ullman Patrol